"Breast cancer" Just reading those words can make many women nurvus its natural. Nearly everyone knows someone touched by the disease. Breast cancer prevention starts with healthy habits — such as limiting alcohol and staying physically active. Understand what you can do to reduce your breast cancer risk.
Research shows that lifestyle changes can decrease the risk of breast cancer, even in women at high risk. To lower your risk:
1. Keep Weight in Check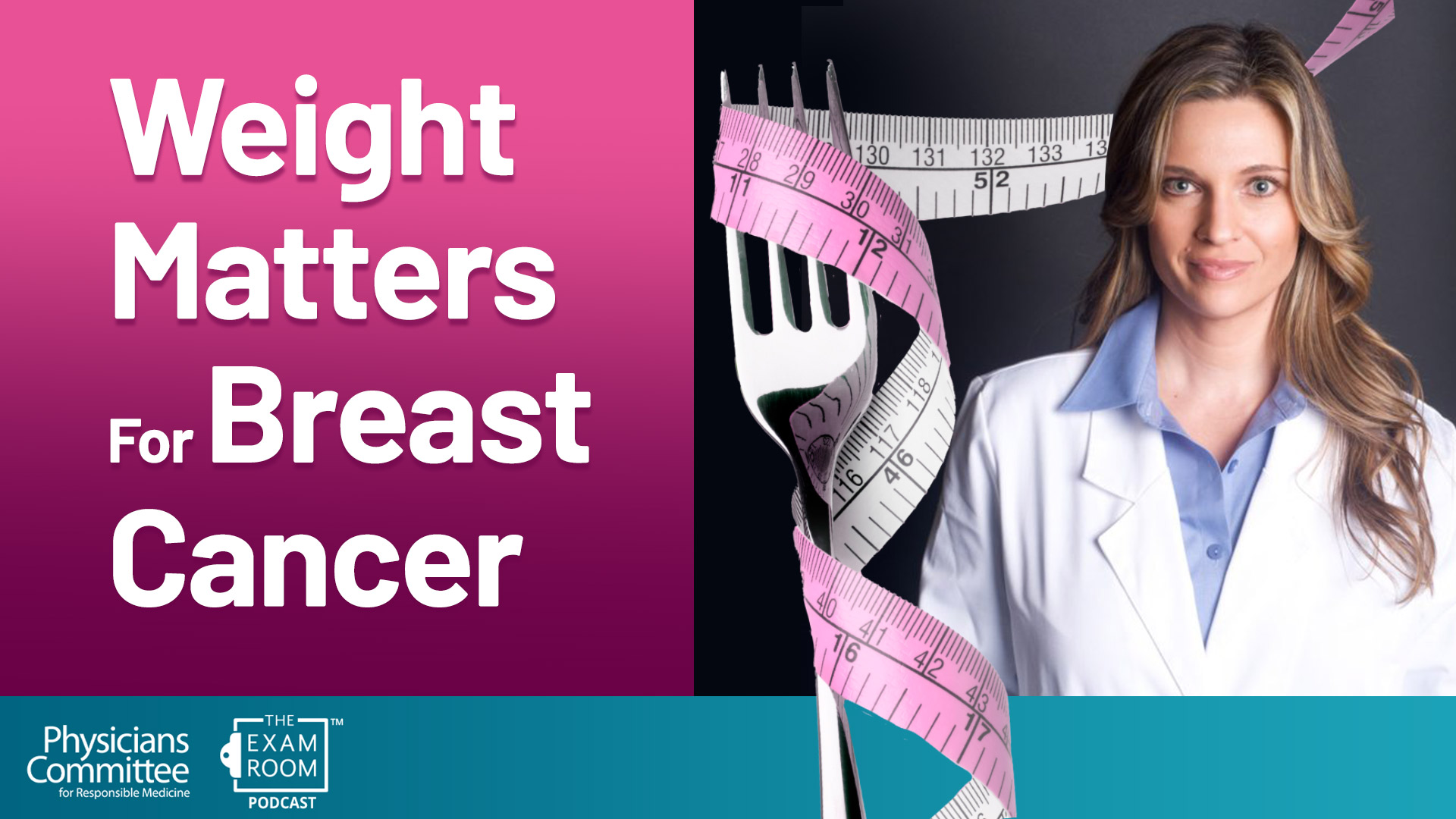 It's easy to tune out because it gets said so often, but maintaining a healthy weight is an important goal for everyone. Being overweight can increase the risk of many different cancers, including breast cancer, especially after menopause.